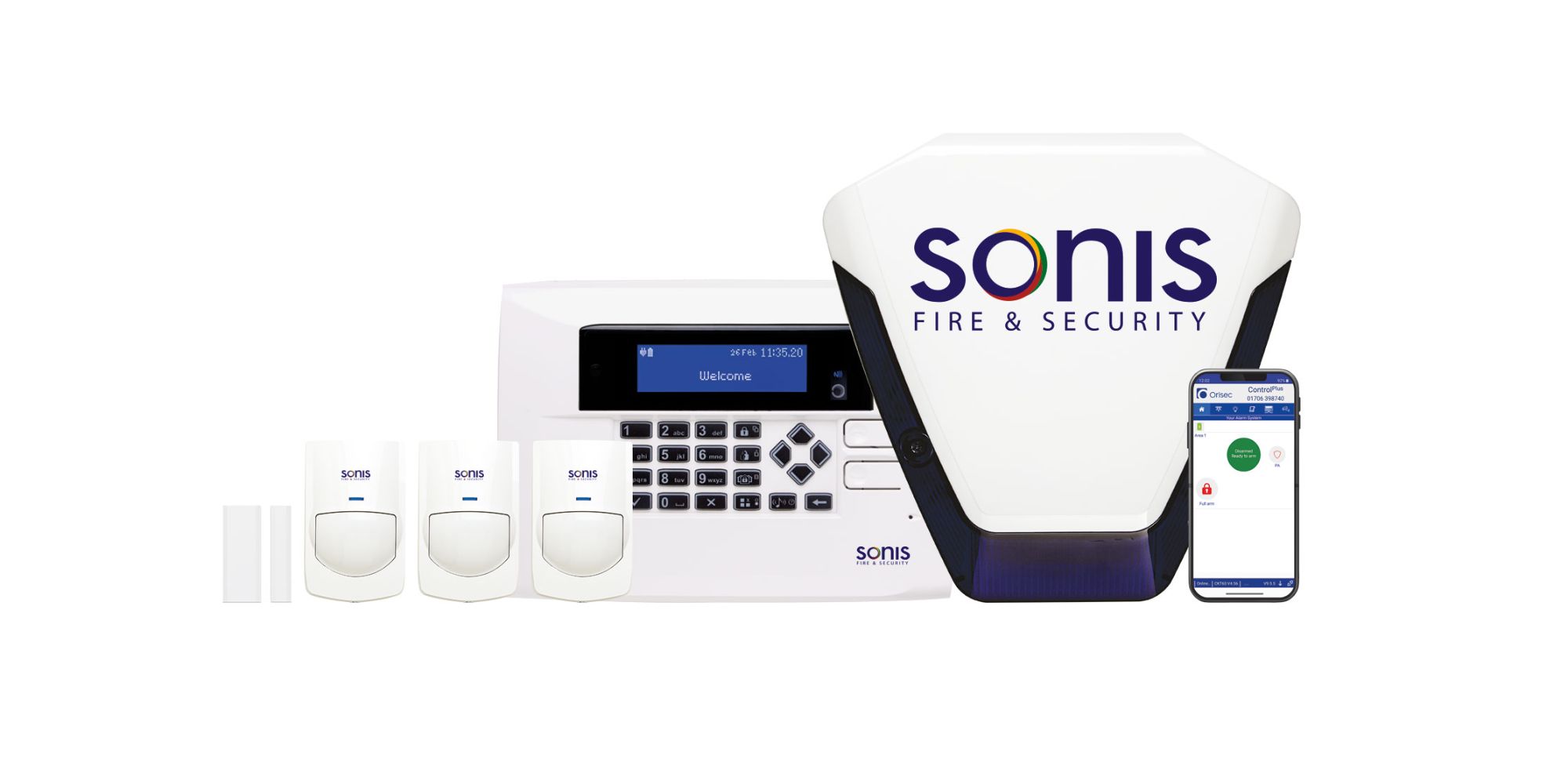 If an audible only intruder alarm is triggered, an external sounder on your premises activates for up to 15 minutes. However, these are often ignored as nothing more than as a false. Therefore, adding monitoring to your current security system can help solve this problem.
Alarm Receiving Centres (ARC)
For increased security you may wish to have your security system monitored. A monitored alarm is one that is linked via the telephone line, cellular network or both to an Alarm Receiving Centre (ARC). An ARC is a permanently manned call centre where staff are dedicated to monitoring security systems and contacting the right authority when neccessary. This is where your burglar alarm system is connected to an Alarm Receiving Centre (ARC) via a dedicated phone line using a Digital Communicator. When an alarm is triggered, the monitoring centre receives notification and informs the keyholder. However, if the phone line is cut or damaged, the alarm signal cannot reach the monitoring centre. Systems of this kind usually require a dedicated phone line, incurring additional annual rental costs. This type of service also connects your burglar alarm system to an Alarm Receiving Centre (ARC) via a phone line - but it does a lot more than that. It actively checks that the phone line is always there.
BT Redcare/ DualCom
One of the types of Active Monitoring that is available is the service that British Telecom offers called Redcare. With BT Redcare's intelligent continuous alarm monitoring service you're safe in the knowledge that your alarm activation will be delivered to the Alarm Receiving Centre and acted on in seconds. If the telephone line is cut by an intruder, Redcare will relay a signal to the ARC to ensure your property is not left unprotected. Furthermore, because Redcare can work on an existing BT phone line, you can save the cost of installing and renting an additional line. Due to the method of operation Redcare does not incur any additional call charges, and with a small attachment (modem compatible device), Redcare can even work on the same line as a fax machine, a PC or other digital equipment.
BT Redcare GSM, DualCom GPRS and DualCom plus are capable of sending a confirmed activation if the radio path or telephone line fails, regardless of which one fails first. This makes them the most secure methods of monitoring an intruder alarm.
BT Redcare GSM uses the O2 cellular network for the alarms radio path and DualCom GPRS use the Vodaphone cellular network. DualCom plus uses a private data network provided by Vodaphone.
Redcare GSM may ONLY use a BT line and Redcare whereas DualCom GPRS and DualCom plus can share any phone line (e.g. A PlusNet, NTL or Telewest residential phone line).
For more information on the installation, repair, servicing and maintenance of security equipment: