WELCOME TO SONIS FIRE & SECURITY
Helping protect homes and businesses in Dunfermline and fife
Sonis Fire & Security are leaders in providing you with high-quality security and fire detection solutions. Based in Dunfermline and operating in Fife since 2008, you can feel safe knowing that we have over a decade of experience in fire alarm and security system installation.
Our expertise ensures that we can both install and maintain your burglar alarm system, CCTV and fire detection systems to your residential or commercial property.
Always at the forefront of new technology, we can provide you with the latest advancements in wireless burglar alarms, HD CCTV and fire protection for your complete peace of mind.
We are ready and waiting to discuss your security or fire concerns, so give us a call today on 01383 748829.
Between myself, family and friends Willie @ Sonis has now installed 6 systems for us. We have all been more than pleased with the service and will continue to use Sonis for any future installs. I wouldn't hesitate to recommend this company. Fantastic service beginning to end.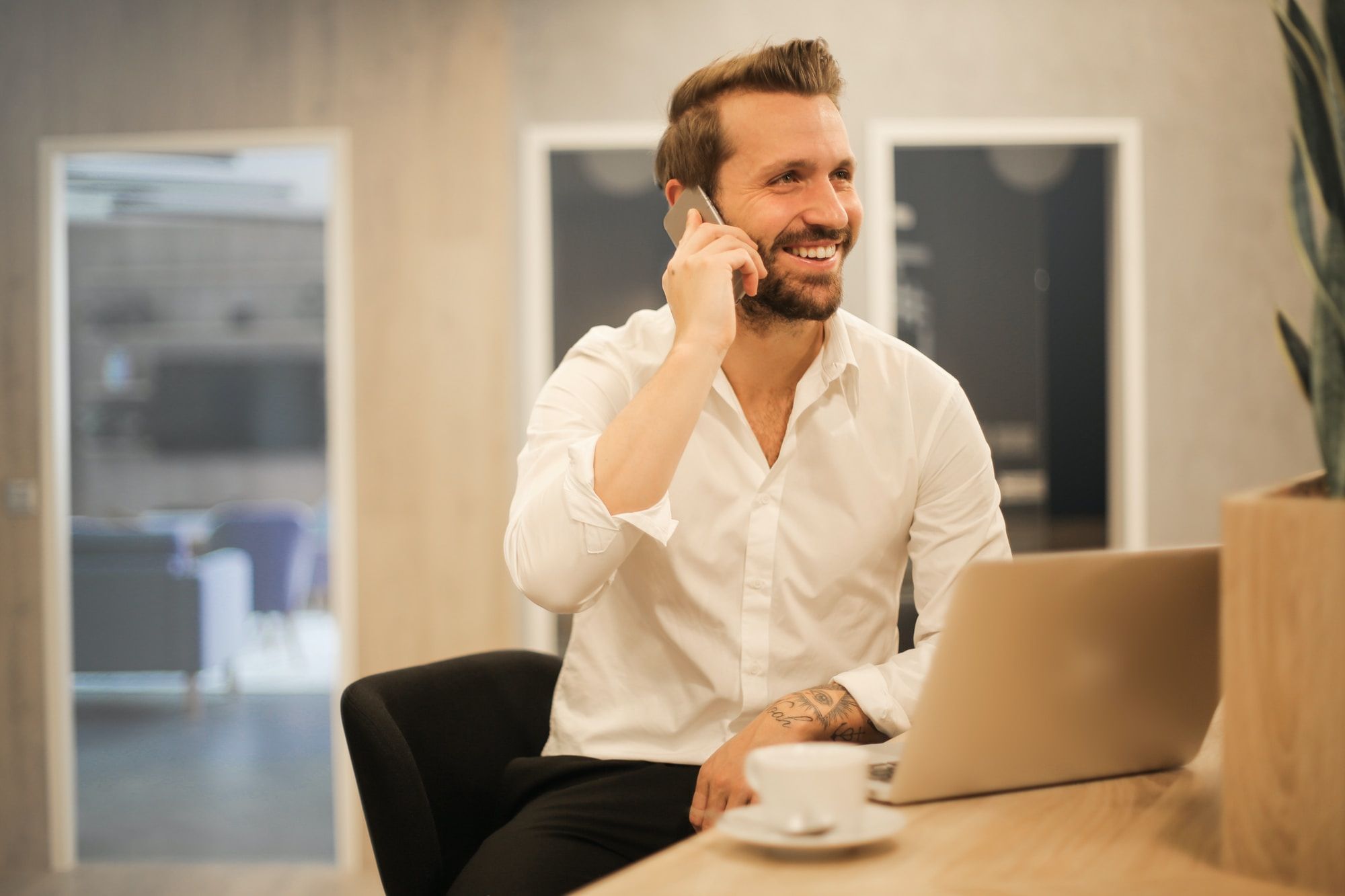 Had a Sonis CCTV system fitted and cant rate it highly enough. Great service and very professional install with an attention to detail by Willie who couldn't do enough to make sure it was exactly how i wanted it. Friendly service and excellent quality of system.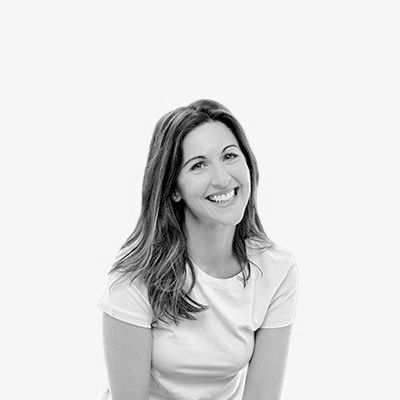 Brilliant service and product! From the initial consultation to the install and follow-up, Willie has been great. Professional, knowledgeable and courteous. I'd highly recommend Sonis Fire and Security.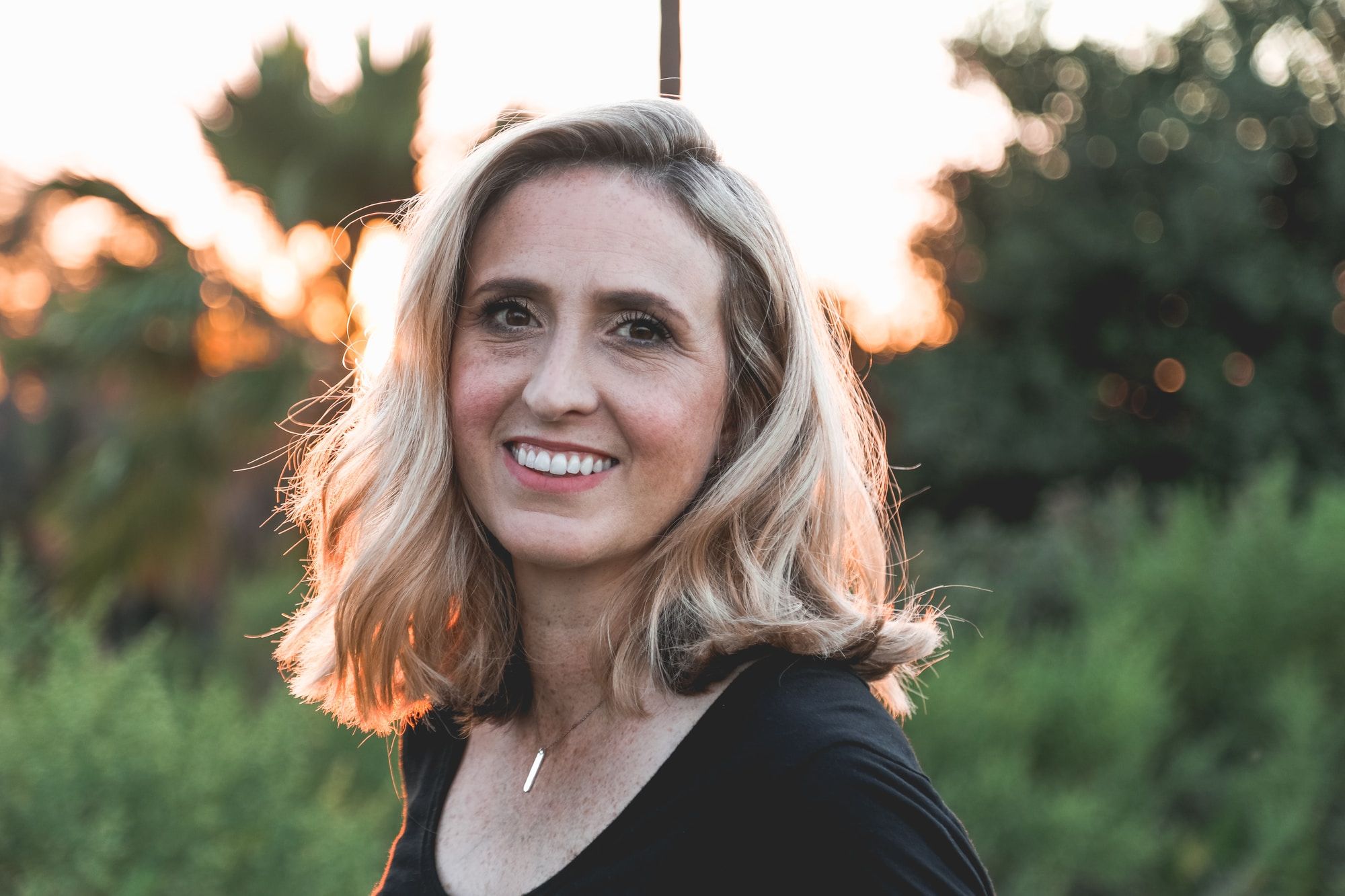 For more information on the installation, repair, servicing and maintenance of security equipment:
Changes to Scottish Law on Smoke and Heat Alarms - FEB 2022
As of February 2022, the Scottish laws surrounding smoke and heat alarms have changed. All homes across Scotland must include interlinked fire alarms, this means that if one is set off, then all of them will go off. This ensures your safety by ensuring you can hear an alarm from any point in your home.
The responsibility in adhering to these new regulations falls on the home owner. This means if you are in rented accommodation, your landlord is responsible. Similarly, if you are living in council housing, there are efforts to ensure that your home meets these new regulations.
There has been funding allocated by the Scottish Government for older and disabled homeowners who have low incomes.
For full information on the change to the laws, visit the Scottish Govt. website dedicated to the changes.
Contact Sonis Fire & Security to recieve a quote for interlinked smoke alarms.