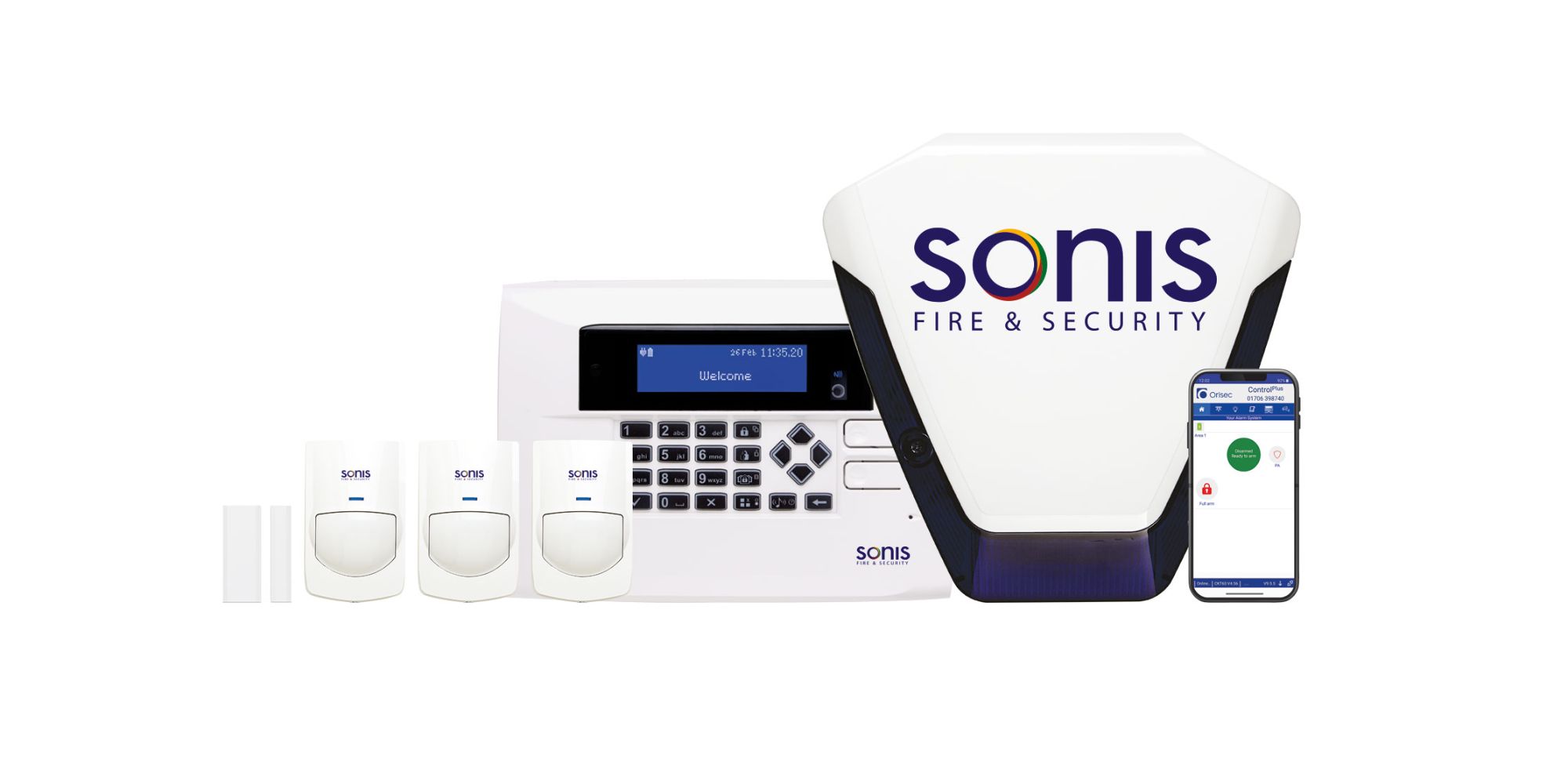 Fire Alarm Design Service
To be truly effective all of our fire alarm systems must be individually designed in accordance with an approved risk assessment in order to minimise fire risk. To do this, Sonis Fire & Security take into account the usage of the premises so that the system remains effective and user friendly.
We can also offer a specialist design service for architects, consulting engineers and electrical contractors.
Commercial and Retail Fire Alarm Systems
We offer a complete range of addressable and non-addressable fire alarm systems to suit all commercial, retail and manufacturing types of buildings.
Fire Alarms for Hotel, Guest House and Bed and Breakfast
We have a specific range of wired and wireless fire alarm systems that are very cost effective for a range of typical B&B, Guest House and small hotels.
We offer an extremely flexible fire alarm maintenance contract that can suit your requirements and budget. With our expertise, you can be sure of a fast local response.
Existing FIre Alarm Systems
We can also monitor and maintain existing fire alarm systems.
Monitoring of Fire Alarm Systems
All system types can be monitored by 24/7 monitoring centre.
For more information on the installation, repair, servicing and maintenance of security equipment: