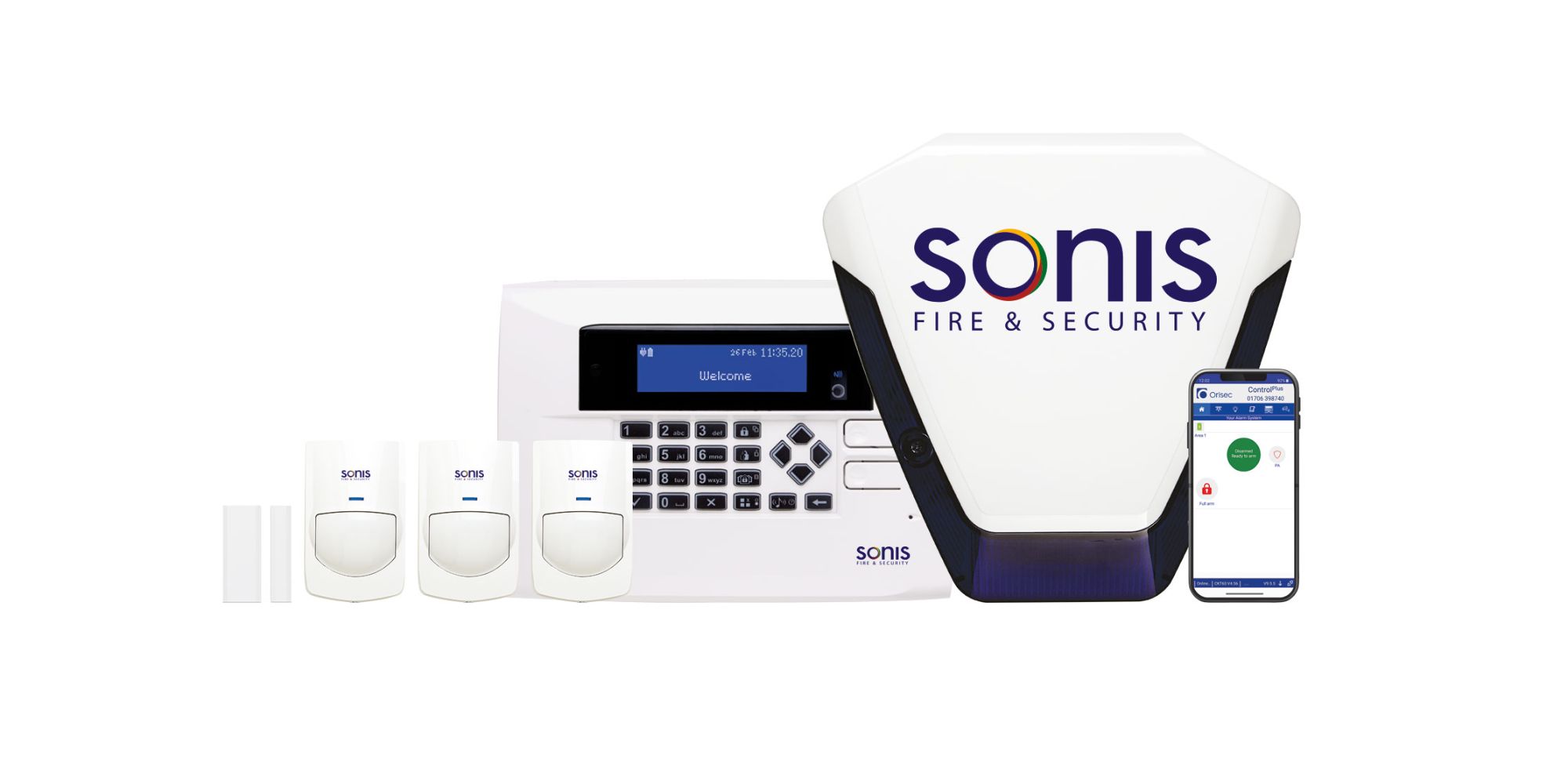 There are between 4 million and 5.9 million CCTV surveillance cameras in the UK according to a new report from the British Security Industry Association (BSIA).
The proportion of cameras controlled by local government is around 1 in 70.
Private companies are actually funding the majority of the nation's CCTV on the basis that it delivers a clear return on investment and this is where the majority of footage used by Police is sourced. Effective CCTV schemes are an invaluable source of crime detection and evidence for the Police. For example in 2009, 95 per cent of Scotland Yard murder cases used CCTV footage as evidence. The public are supportive of CCTV with 62 per cent wanting to see more in their local area and it is important that we retain their trust and confidence.
Analogue CCTV
Analogue CCTV is still in full demand in the UK. Some installers, like Sonis Fire & Security, in ways prefer this type of system to IP. A standalone analogue CCTV system has no dependancies on any other trades or factors. If there is a fault with your CCTV system its down to us to rectify the problem. If you would like a quote on our range of CCTV systems, please contact us for free expert advice.
IP CCTV
IP systems are currently flooding the marketplace with CCTV cameras becoming more readily available at a more affordable cost. IP systems are ideal in situations where a building already has an existing network infrastructre. IP systems also have the capability of better quality and HD cameras and the set up of all these types of cameras are also very versatile. Each system is specifically designed to your needs. Sonis Fire and Security offer a full bespoke design when it comes to your CCTV surveillance.
Remote Viewing
Imagine the following scenario: you are at home and realise that you've left something in the office, or you are at the office and you think you may have left the garage door open. Unfortunately, there is no one is available to check. Once you have a CCTV system installed with Sonis Fire and Security's remote viewing service, you can access your cameras from anywhere in the world and check that it is as safe as you have left it. We can provide any solution tailored to you individual needs. Al that we require from you is an internet connection and from there, we can set everything up for you. Depending on your current CCTV system we may even be able to set this up for you without the need for upgrading your equipment.
Integrated Solutions
Sonis Fire & Security have the knowledge and experience to take care of all of your security needs. We will provide, install and maintain all of your security products. By offering a complete package, this means you can feel safe knowing that your entire security system is in our relaible hands. Unlike with others, we eliminate the need to call one company for your CCTV, one for your Access Control, one for your Door Intercom and one for your Intruder System.
For more information on the installation, repair, servicing and maintenance of security equipment: