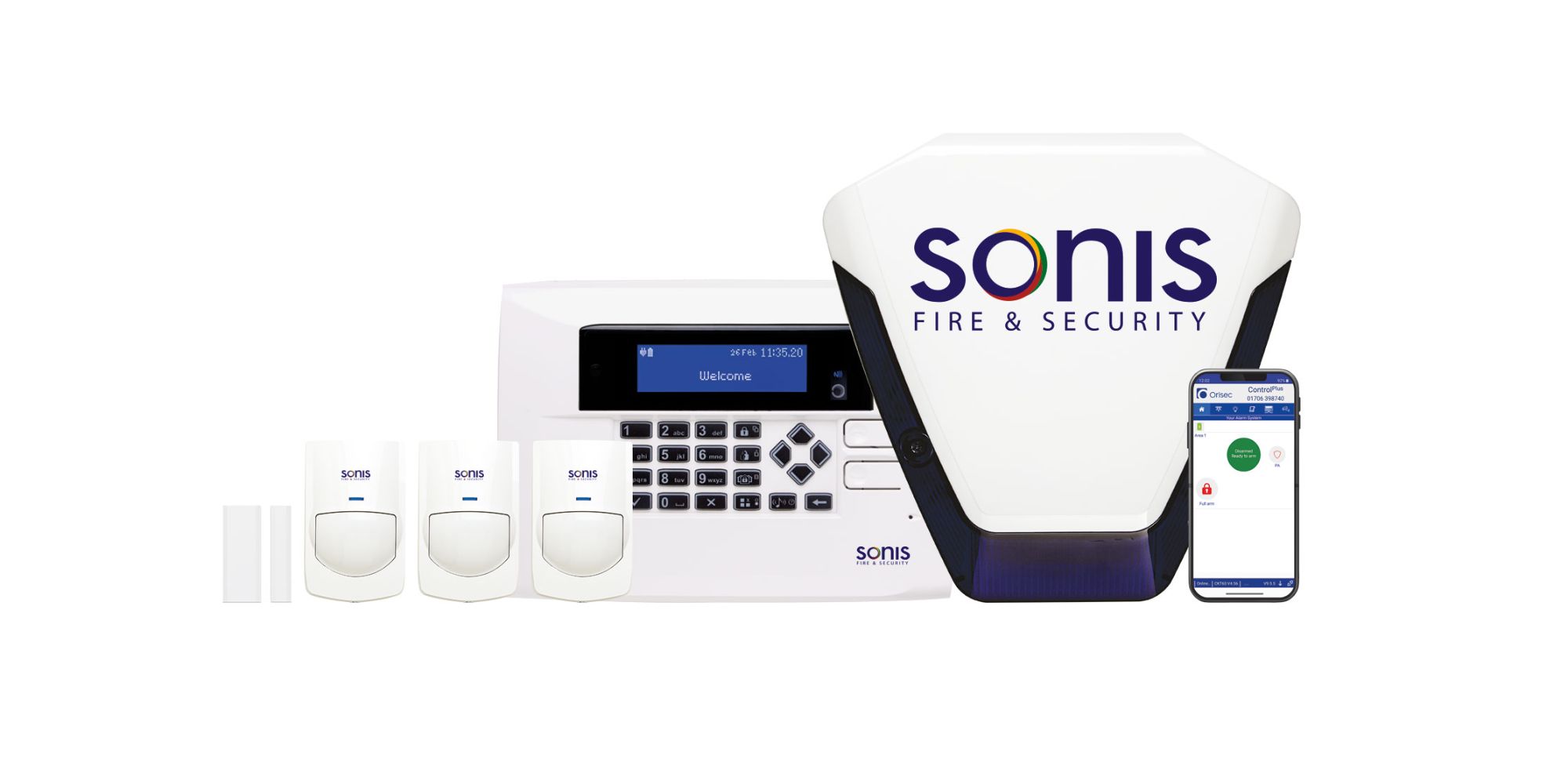 It's vital to keep your security system in good working order to reduce false alarms and to ensure that the alarm will be raised in the event of a break-in.
One-off call outs to repair your intruder alarm
We recommend that our customers have a regular maintenance visit. However, if you don't want to commit to a maintenance contract for your intruder alarm, you can request an expert visit for a one-off call-out fee. Depending on the alarm system and the problem, Sonis Fire & Security will construct a fully detailed report with our findings.
Annual intruder alarm maintenance packages
A maintenance contract will ensure that your intruder alarm is inspected and tested regularly. By choosing this option, it means that we can often pre-empt issues with your alarm system which would otherwise result in an emergency call-out. As a contract customer, you are also guaranteed a response to an emergency call within 6 hours.
Even if your burglar alarm was installed by another company, we are happy to take over and maintain any kind of security system. A take over fee applies which covers our engineer visiting your property to inspect, test and reprogramme your alarm. Seeing as our engineer has over a decade of experience and is trained to service a wide range of intruder alarm products, you can rely on Sonis Fire & Security to deal quickly and efficiently with any existing faults, issues you may be experiencing and to keep your alarm system working.
Remote servicing of intruder alarms
Where your intruder alarm is connected to a telephone line, we can carry out remote diagnostics and servicing. This dramatically improves the speed and efficiency of our alarm maintenance service as we can invariably fix problems without the need to dispatch an engineer to your site.
The highest standards in alarm maintenance
We only use equipment of the highest quality, and all of our systems meet the requirements set out in the British Standards and the ACPO Policy.
For more information on the installation, repair, servicing and maintenance of security equipment: